Happy Friday!!! Thanks for stopping by and for following me. Please make sure you leave me a comment so I can follow you back.
If you would like to participate then click the button and leave your link over at our wonderful hosts And find out all the details on how three lucky Friday Followers will win a $100 cash in a special giveaway.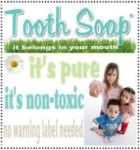 Please enter all my giveaways going on and I will be having a few new ones up later this weekend. Have a Great One!!