Did you know avocados are one of the best foods for kids? Avocados are filling and act as a slow-burning fuel, providing energy for growing children. Packed with over 20 essential nutrients, including fiber and folate, they're sodium and cholesterol free and can be used in hundreds of kid friendly recipes.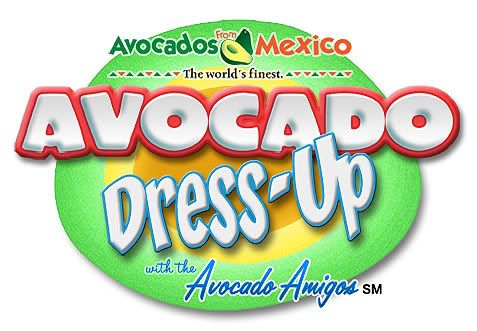 When you visit the new Avocado Dress-Up site at
www.avocadodressup.com
your kids can have fun playing an exciting new coloring game with Al and Ava Avocado and print out coloring pages to continue the fun.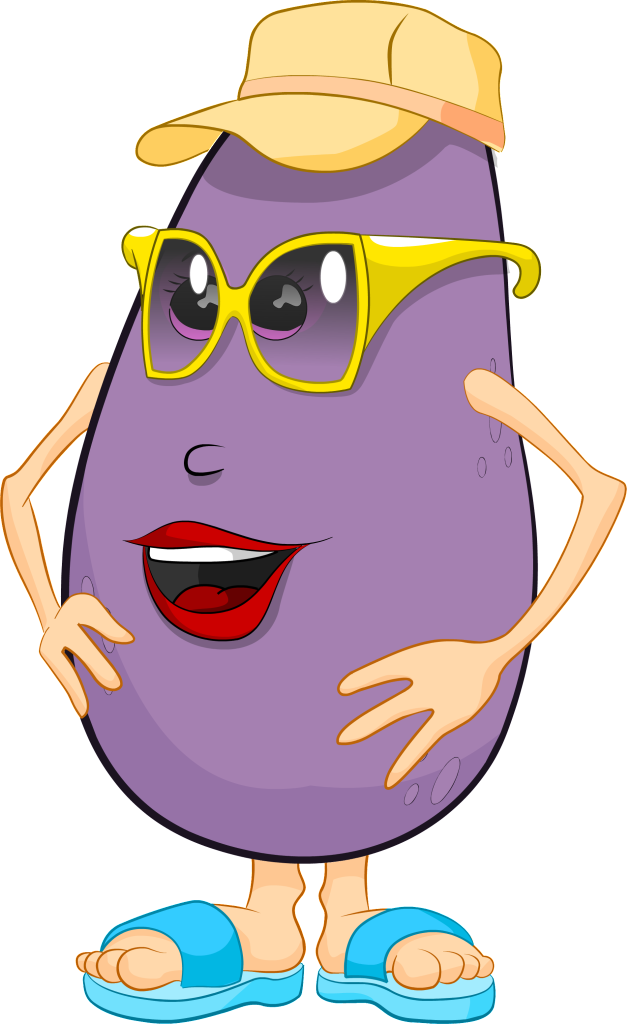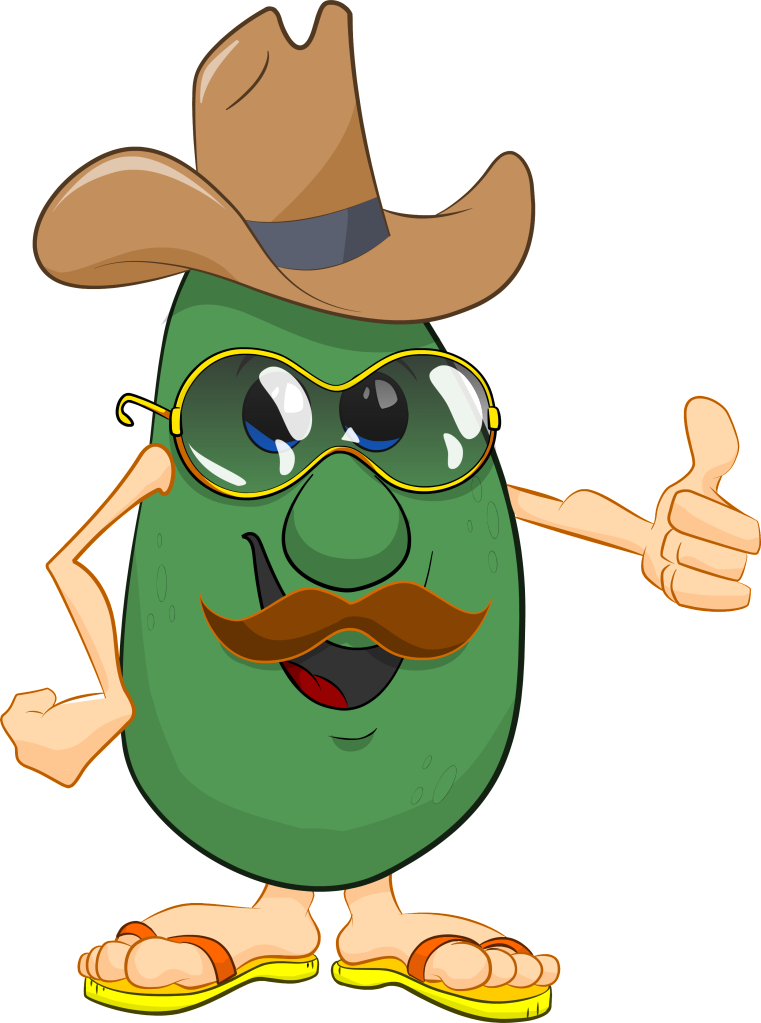 Check out this Avocado Dress Up coloring Contest and win some great prizes. For all the information please visit
www.avacadodressup.com
*Disclosure:I wrote this blog post at the request of Avocados from Mexico, making me eligible to get a $25 iCARD gift card.*