Light A Light for Mito...Light A Light For Kennedy...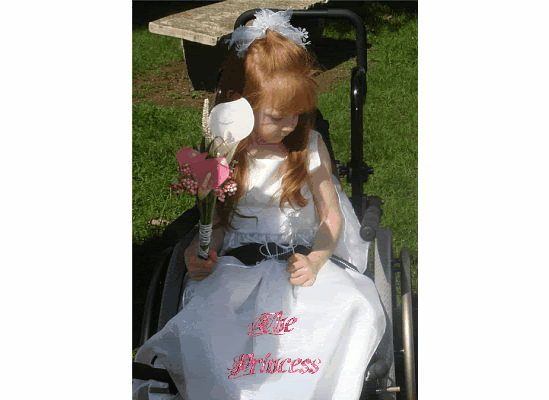 Light a light for Kennedy!
On Wednesday, September 23rd, at 10:00 a.m. internationally, families and friends are encouraged to "Light a Light for Mito" in honor of all who are afflicted by Mito and in memory of the babies, children and adults who have lost their battle with mitochondrial disease.
***This picture is of my neice Kennedy.*** She has Mitochondrial Encenphalomyopathy. This causes her to have many medical problems. Please join in this event and keep her and the others affected by mito in your prayers.
To find out more about Kennedy please visit my sister's website:
The Princess & The Monkey