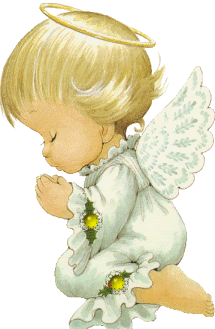 Please continue to keep my niece Kennedy in your Prayers. She is still in the ICU due to seizures.(She's been there since Friday) We are all hoping the Doctors can get her seizures under control and She can go home Soon.
It's so hard on Colleen (and my family),as we live about 15 Hours away and aren't able to be at the hospital with them right now. I wish I was there, to support her and Give my sweet little niece a Hug and Kiss.(But, they Know that I Love them and they are in my Thougths and Prayers. )
I'm thankful that Colleen has such good friends and they are going to be stopping by the hospital today for a visit.